Tokyo Wards Emblem Pack Mod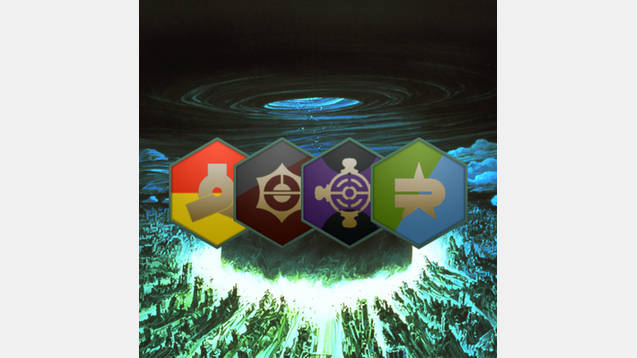 Tokyo Wards Emblem Pack Mod
Tokyo has 23 special wards, these are their flags adapted to Stellaris for your enjoyment. ????
Compatibility
Compatible with Ironman mode and achievements.
Compatible with 1.*
For added flavour, the mod allows the IA to use these emblems. If you disable the mod, the empires in the saves that used them will have an empty flag.
Consider using my other emblem packs and the default emblem disabler for a more custom experience.
Source images for the emblems from wikimedia commons; public domain.