Swordboys in Space Stellaris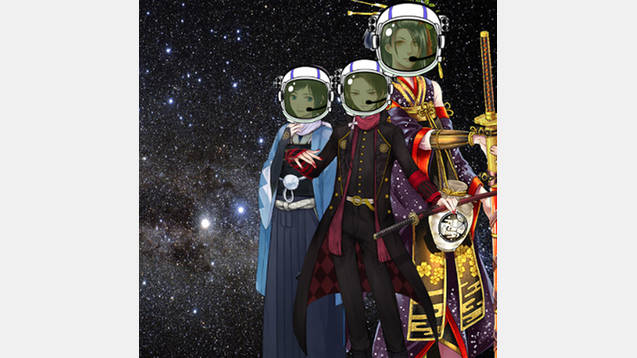 Swordboys in Space Stellaris
This mod adds static portraits of every character from the Japanese browser game Touken Ranbu to Stellaris, so that you can finally fulfill your lifelong fantasy of conquering the galaxy as an empire populated entirely by bishounen anime boys.
These can be found under the Mammalian tab. Each boy is a different phenotype. There are 54 in total.
All sprites are directly from the game itself.