Super Mario Galaxy Music For Stellaris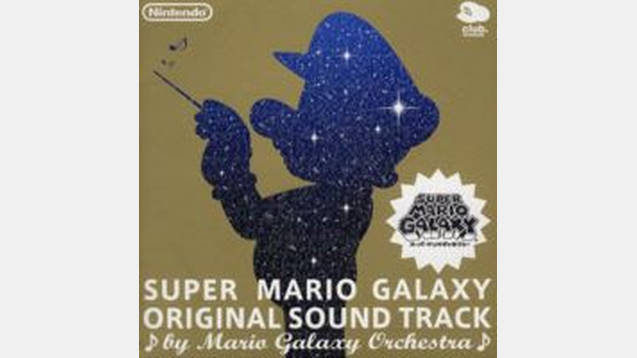 Super Mario Galaxy Music For Stellaris
This mod adds 11 tracks from Super Mario Galaxy's soundtrack as well as a replacement main theme. I chose the songs because they were the most "spacey" sounding, and felt that they would fit the gameplay of Stellaris best. The songs include the following:
– "Overture" aka Title Theme
– "Egg Planet"
– "Stardust Road"
– "Battlerock"
– "Ship Plant"
– "Cosmos Illusion"
– "Floater Land" aka Buoy Base
– "Athletic Cosmos" aka Underground Theme
– "Galaxy Plant"
– "Fight to the Death at Koopa's Fort"
– "Ice Mountain"
– "Lava Road"
Disclaimer: I did not create any of these songs, only extended them, and all ownership and creativity credit goes to Nintendo, Mahito Yokota, and the Mario Galaxy Orchestra. If any of these entities feel this mod is inappropriate, I will remove it at their request.