Stellaris: Utopia – Release Trailer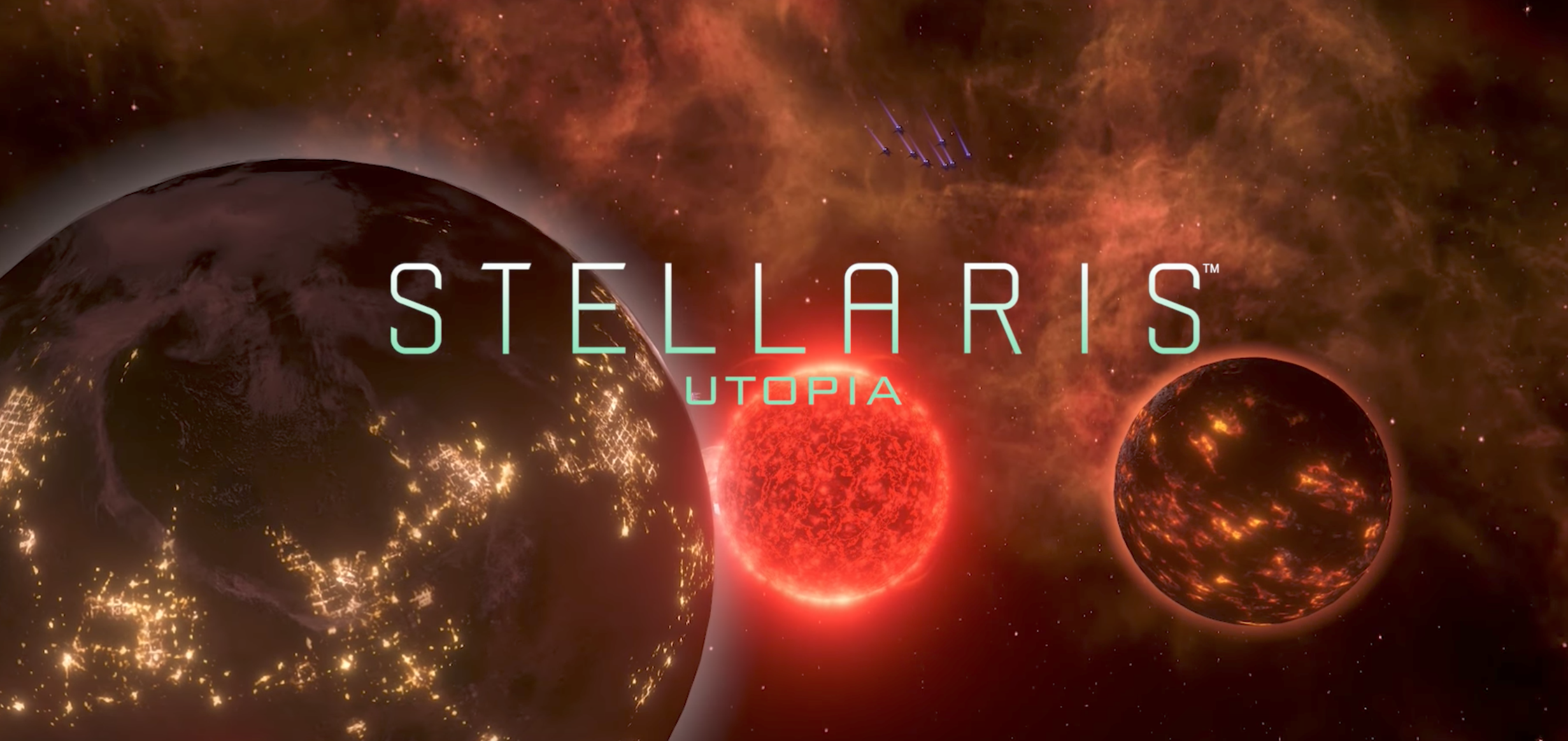 Stellaris: Utopia – Release Trailer
Create your own Utopia now!
The time has come to lead your species into a permanent golden age; to a future where the brilliance of your scientists and energy of your administrators is harnessed to build immense megastructures that dwarf even the planet itself. Sound leadership and a firm hand in diplomacy will bring your species to the promised land, to Utopia.
Utopia is the first major expansion for Stellaris, the best-selling science fiction grand strategy game that delivers unparalleled variety in an ever changing universe. Utopia adds new ways to improve your planets and even your species itself, with a greater focus on allowing you to reach your full potential in a multitude of new ways – both peaceful and aggressive.