( Stellaris+ ) Planetary Diversity Compatiblity Patch Mod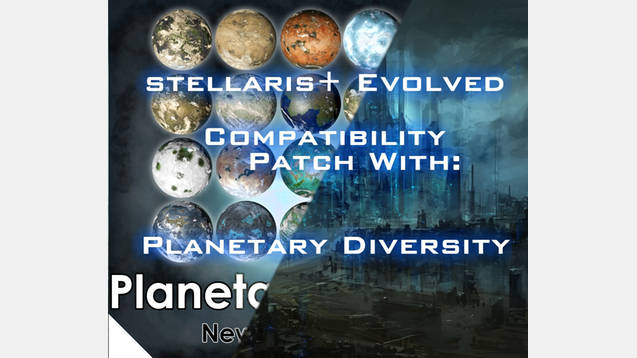 ( Stellaris+ ) Planetary Diversity Compatiblity Patch Mod
Compatibility patch between Planetary Diversity and my Stellaris+ mod.
All the features from both mods should be working fine. Also some events have been reworked to work with the new planet classes
You have a link to both mods under the required items at the right —->
Hope you all enjoy it.