Stellar Trails Disabler For Stellaris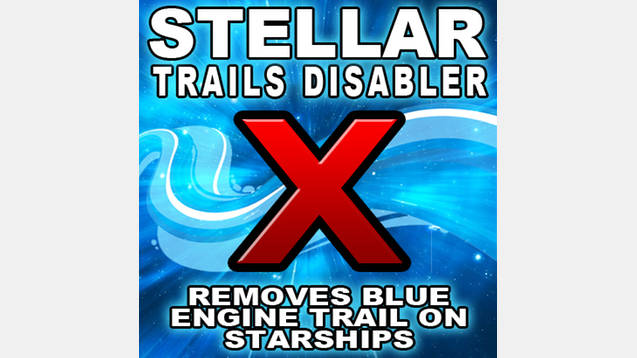 Stellar Trails Disabler For Stellaris
This mod completely removes the blue engine trails that starships leave in their wake when they move. It does not however remove the engine trails of fighters, bombers etc in order to make them more visible. This is just a graphical texture replacer.
Compatibility:
1.2.3
It should still run with no problems on any version of the game, unless the developers change the file names.
BUGS:
Downscaled ships is known to also reduce fighter, bomber, etc trails with this mod on. Just FYI.