Stellar Maps Mod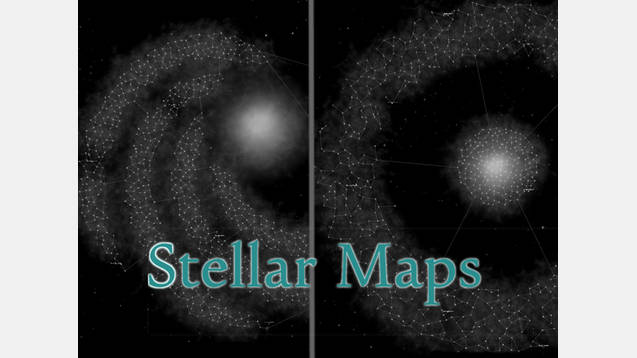 Stellar Maps Mod
Changes three of the pre-existing galaxy shapes so you can explore more than the same old ring and spirals.
Replaces 4 Spiral Arms with "Buncha Bananas" see screenshots for this bunched together arms shape.
Replaces 2 Spiral Arms with "Crescent Moons" which turns the spiral arms into a cresent moon shape interlocked around the core.
Replaces Ring with "King of the Middle" adds stars to the core to become a battleground of empires in the middle. Will want hyperlanes to access middle.
See my Radioactive Galaxy Shape here, and with stars in the core for easier travel here.
I'm still playing around with the files hoping to make more unique shapes. Currently I am unable to make them as seperate options, so for now they're stuck as replacements till hopefully an update comes out to change this.