Stellar Expansion – Terraforming (Extreme) Stellaris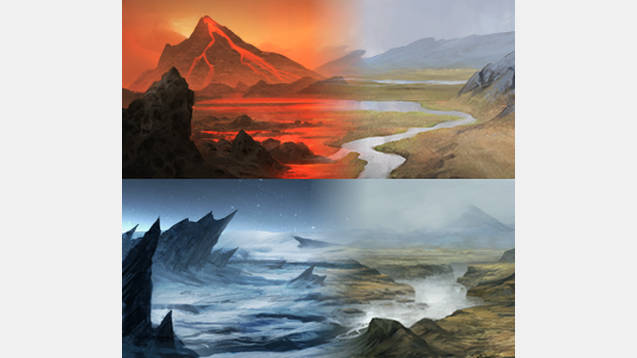 Stellar Expansion – Terraforming (Extreme) Stellaris
Stellar Expansion is NOT required.
It is simply compatible with this mod and designed to work alongside it.
However, Stellar Expansion – Terraforming is required.
This mod adds a couple of new techs and expands the orbital terraforming options.
Features
Terraformation of Frozen worlds into Arctic, Tundra, and Alpine worlds.
Terraformation of Molten worlds into Desert, Arid, and Savanna worlds.
Localizations: English, Brazilian Portuguese, German, Russian.
NO VANILLA FILES ARE OVERWRITTEN.
If you're interested in the bulk of my work, be sure to check out Stellar Expansion.