Stellar Color-Mix Mod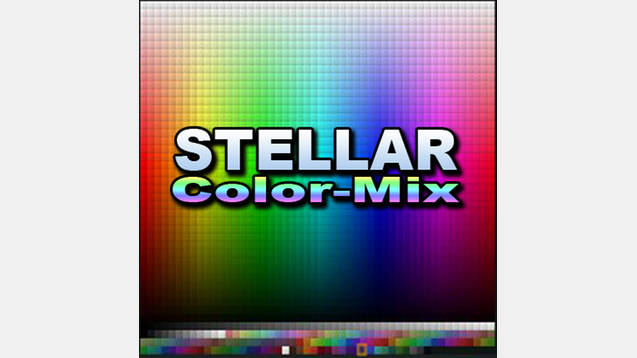 Stellar Color-Mix Mod
Updated for Stellaris v1.2.x
General Information
I felt needy for more color choices in the game, but didn't want to break save compatibility because of switching to another color mod, so I made this, both for personal use and for my friends. While I was at it i thought I'd might as well share this to the public. Please read the important information below. Apart from the reorganizing of code to make the compatibilities, I claim none of the code as my own, and this little mod's existence would be impossible without the work of the below mentioned people. That being said, the mod does just as advertised. It merges those two mods into one single package. This also means you can use this mod, if you prefer, without breaking save-game empire colors (with the condition of having used one of the below mentioned mods or no color mods at all).
Utility Information
I have made it clear in the screenshots about what colors are from which mod, including the vanilla colors.
To not hurt your eyes when displaying the galactic map, the AI/random generated empires will still use only default colors.