Stay There! Stellaris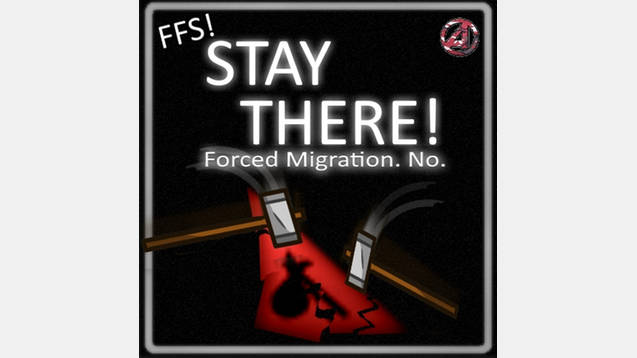 Stay There! Stellaris
Forced migration. No.
Over-rides a couple of individual game-rules, eliminating forced migration because of lack of habitability. No more slaves, hell any pop, refusing to be fitted with breathers or wearing a bloody environment suit. Or, you know, working indoors. Like inside that nice dome that hydroponics farm has… Get off the roof, fool.
I could go on.
Commander: "What do you mean they're all coming back here?"
Governer: "It was a bit nippy. The slaves were particularly bothered by that white stuff."
Commander: "Snow?"
Governer: "Yes, that stuff."
Commander: "Can't we just staple them inside their space-suits?"
Governer: "Well, I suppose, but we haven't invented that yet."
Commander: "Wait? What?"
Governer: "Our brave pioneers go into space naked."
Commander: "This empire deserves to fall."
COMPATIBILITY
Doesn't over-ride any vanilla files.