Stargate – Goa'uld Species Mod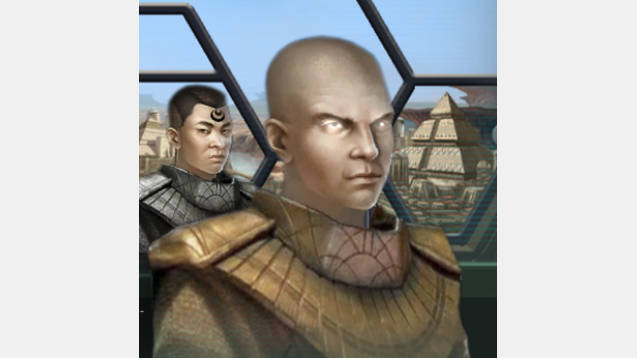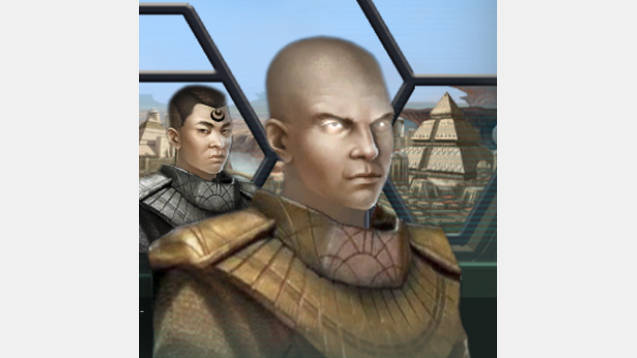 Stargate – Goa'uld Species Mod
Compatible with 1.7.2 "Bradbury" and 1.6.2 "Adams"!
This Mod adds two new species (phaenotype appearance with fully animated portraits) from the Stargate series:
-The Goa'uld
-The Jaffa
It also adds:
– Two new empires: "System Lords Collective" (the bad gyus) and the "Free Jaffa Nation"
– Enslaved minor "Jaffa" species on Dakara (if playing System Lords)
– Darkara Starting system
– System Lords City style (thanks to [CG]Hinkel for his great work!)
– Namelist (People, Ships and Planets) (thanks to NiGHTHAWK for reworking!)
– Goa'uld Ships mod support
– Localization: german, english, french, russian
Please dont forget to vote if you like (or even not)! Thank you!
Changelog
v0.9.41
– minor dlc compatibilty update
v0.9.40
– upgraded to Stellaris v1.7.2 "Bradbury" and v1.6.2 "Adams"
– rebalanced System Lord empire
– added Free Jaffa Nation empire
– added Goa'uld Ships mod support
– reworked Namelist: Bugfixing, Gender Splitting, NSC mod Support (thanks to NiGHTHAWK for the great work!)
(see older changes in "changes" register)