Stargate – Asuran Ships Mod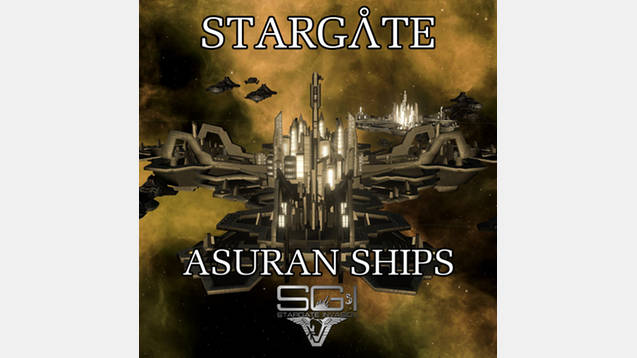 Stargate – Asuran Ships Mod
Please do not redistribute without all the proper permissions. Thank you.
Stargate – Asuran Ships version 1.0
Description
This mod adds the Asuran ships from the Stargate universe. All ship classes and stations are modified when you select the ship set.
Built-in compatibility with:
Improved Space Battles (Balance)
New Ship Classes & More
You can find a compatibility patch for Downscaled Ships here: Stargate – (Downscaled) Asuran Ships
Changelog
Version 1.0
– First release
Credits
Thanks to the team of the Stargate Invasion mod for Sins of a Solar Empire: Rebellion for allowing me to use their models and textures.
Discord
Ace_Fighter from the Stargate Invasion mod team made a Discord channel! Want to chat about Stargate mods and with their developers? Follow this link: Stargate Mods on Discord