Starfox – Lylat System:Corneria Mod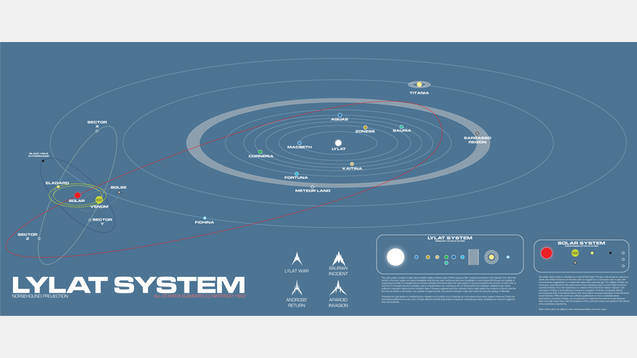 Starfox – Lylat System:Corneria Mod
Starfox: Lylat Systems – Stellaris Edition
I played Stellaris since release, I enjoyed creating even vanilla species. I realized that Star Fox really fits in well with Stellaris. It's a lot of fun to play! I'm open to ideas for this mod. I'm working pretty hard on it. So far I'm really happy wtih this latest update. If any graphics folks are out there. I would love your help!
Changelog
Update 1.2
Tons of Lylat Initializer Updates (Graphics/tech/Papetoon added)
Inhabitants created on Sauria and Papetoon
Great Fox balanced, Arwings and Arwing II fixed
Star Fox Admiral Leader added
Tons of Fixes
Update 1.1
Fixed Great Fox Name
More Great Fox Customizing
Version 1.0
Added Great Fox
Version Beta
Lylat System Complete (Needs some tweaking but its really really close to canon if there is such a thing)
Red Fox Race Complete (Someone make a StarFox GFX for their race? )
I'm going to add some uniques to them. It would also be nice to make the dog race and make them sentient.
*DONE #1 thing looking at -> Adding great wing to start with hangar and Arwings on Deck….