Star Wars Sound Effects Stellaris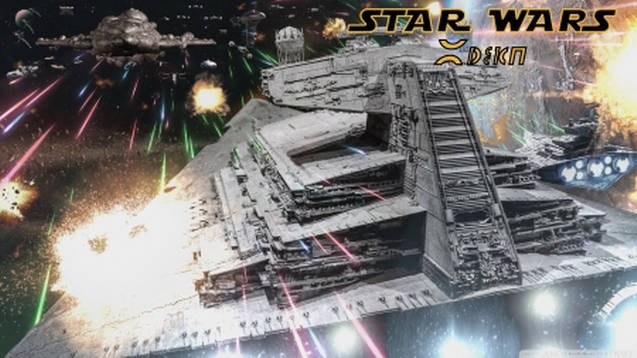 Star Wars Sound Effects Stellaris
Star Wars Soundeffects for various things in Stellaris.
What this Mod add´s:
1 new maintheme: The Occupation of Balmorra (Revan Theme!)
Composed by: Lennie Moore, Mark Griskey & Jesse Harlin
Changed battleship/ corvette ambient hum
Changed hyperlane enter/ exit and charge sounds
Changed ancient drone idle soundeffect
Changed ui click/ army select/ embark/ land all/ move fleet/ enslave/ fleet under attack and spaceport building complete soundeffects
Changed units soundeffects (moving out sounds and select fleet/ stations)
Changed notifications sounds (fleet destroyed/ hostile fleet detected/ engaged)
It will override the standard Stellaris sound effects (not all)
It is a companion mod to my Star Wars Weapon Mods but not needed for them.
Copyright belongs to LucasArts and Disney.