Star Wars: Hutt Species Mod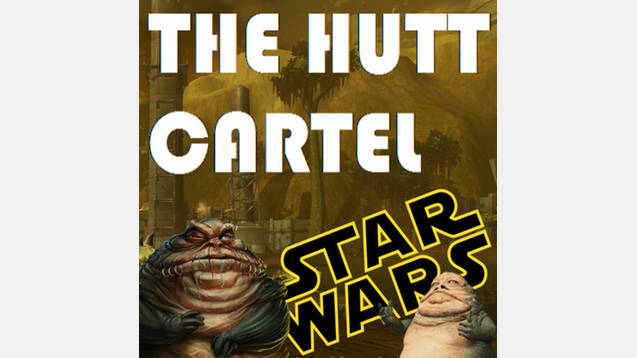 Star Wars: Hutt Species Mod
Control the Hutt Cartel and dominate the galaxy with your vast horde of slaves. Or don't. Pit your wit's against them and bring down the criminals in spectacular faction. Or don't.
Either way.
This mod adds the Hutt Cartel as a playable species to your game. You know, the slimey, space slaver, drug dealing, bounty issuing, crime lords from STAR WARS!
Features:
-14 static 2d portraits of Hutts!
-Custom Planet Namelist
-Custom Hutt Namelist
-Custom Ship namelist with gems such as "Mynock's Howl," and "Shaved Wookiee."
-Species Preset for the "Hutt Cartel"
**Fanatic Materialist / Despotic Hegemony
**Species Traits include, Venerable (For those long Hutt lives), Weak (Because of stubby little t-rex arms.) and Sedentary. (Do I need to explain why on this one? I think not.)
If you disagree with my choices for the Faction preset. Awesome. Just click the edit dooblydo and go wild!
The Hutt Cartel is NOT SET TO SPAWN in your games as an AI faction. If you want them to spawn, hit edit, save and then click the fancy button to force them into your games as an AI enemy.
You can find the Hutt portraits under Appearance/Molluscoid.
Don't forget to leave a comment down below, and rate the mod.
Please check out my other mods
—Star Wars: The Mandalorians—
—Star Wars: The Old Republic Portrait Pack—
————————————————————————————–
Copyright claimer: This is a non-profit mod. No copyright infringement is intended. All images belong to their respective trademark owners.