Star Wars: Dromund System Mod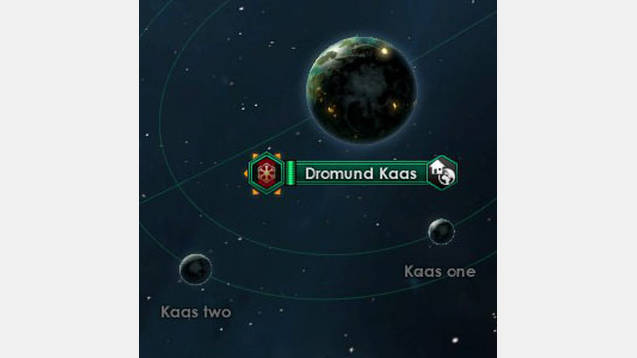 Star Wars: Dromund System Mod
Adds the Dromund system as a custom empire starting system to the game. This is meant to be used for a Sith Empire play, but can be used with any other custom empire as well.
KNOWN ISSUE: If you call your custom empire startarting system "Dromund", make sure to add spaces before and after (" Dromund "). or call it something completely different and rename it ingame. Otherwise the Game will replace the planet names, because it thinks they are generic ones due to the star name being contained in the planet name.
The Dromund system itself contains five planets with overall nine moons, and nearby you will find the Horuset system with planet Korriban.
No other Star Wars mods are needed to run this.