Star Trek Star Systems Mod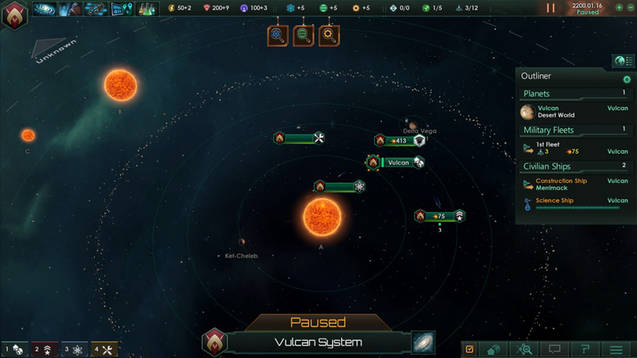 Star Trek Star Systems Mod
Note:- If anyone wants to use this mod for any future Star Trek mod or whatever, feel free to include it. But credit me with the design of this mod please.
A mod that adds the homeworld systems of some of the races from Star Trek.
Includes, Qo'noS, Romulus, Vulcan, Andoria, Bajor and Cardassia from the series and New Romulus/Dewa from Star Trek Online.