Species – Cylons Mod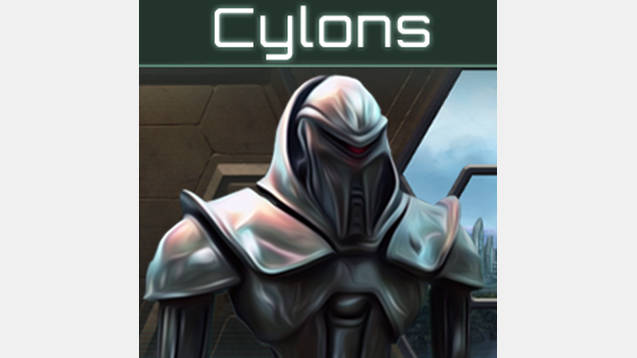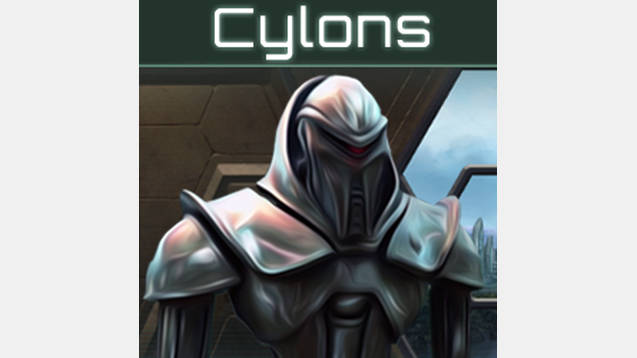 Species – Cylons Mod
Adds a prescripted Cylon Empire to the game.
It includes custom Portraits, Flags, Name Lists and a few other things. The mod is purely cosmetic and does not change the balance of the game. The humanoid cylon portraits are optional and you can use them when you edit the empire.
I tried to keep a balance between being true to the lore and keeping them interesting to play. Any feedback is welcome so please let me know what you think.
Click here to check out my other mod that adds Predators to the game
FAQ
Can I make changes?
Yes, just edit and you can change anything to your liking before saving or directly starting your game.
Will they spawn for the AI?
Yes, AI spawning is set to force. If you do not want them to spawn just disable the mod in the game launcher.
What happens to my current game when the mod gets updated?
Nothing, any save game will continue to work as normal. Only new games will have the updated content or changes in.
Where is the version history?
I am not going to list changes here, you can see the Change Notes on the right underneath the mod icon.