Special Home Systems For Stellaris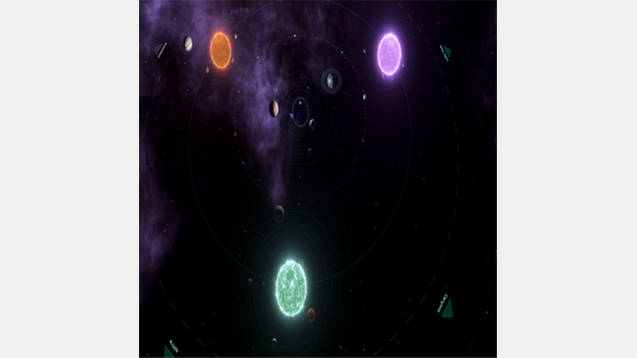 Special Home Systems For Stellaris
More home systems which are very special. The systems have 1-4 habitable planets and 1-4 stars.
You can choose between ressource rich (mainly the startplanet have more ressources and few other planets) and a normal system. (The planet in the ressource rich systems have partially modifiers). Further you can select if you want a sector with five systems (one home system and four neighboring systems) or only the selected sytem without neighboring systems.
New Star classes are added but only used by this mod.
Language in location is available (german and english). It should be ok but my english isn´t the best ????