Sophon Portraits Mod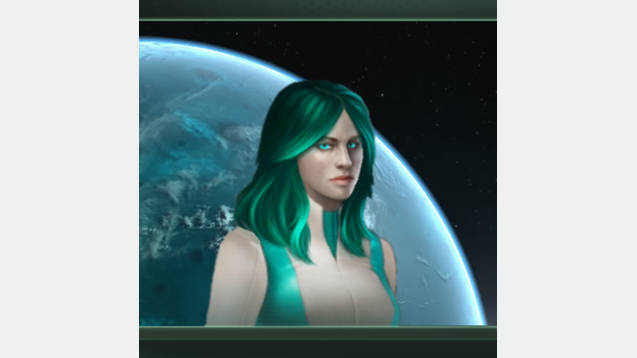 Sophon Portraits Mod
This is a portrait mod pack that adds fully animated blue haired and eyed humanoids made through heavy modification of existing assets as to fit into the game's artwork. You can choose these portraits under the new "Void" species class that will appear when making a new empire.
There is a history behind these portraits and the Sophon race, but it is long and I have no desire to re-write it
Randomised Civilisations will NOT use these portraits. If you want to play against these portraits, you will need to put them into a pre-made civ
Please post a comment if you find ANY bugs whatsoever, I rather hastily updated this to 1.5.0, therefore there is a high chance of it not working right. I will fix bugs as I find them if there are any.
Writer's note: The description of the two mods are pretty much copy paste due to me being lazy. Not because of some other malicious reason. I also encourage you to read the description of the map pack for certain reasons.