Solaris Soundtrack For Stellaris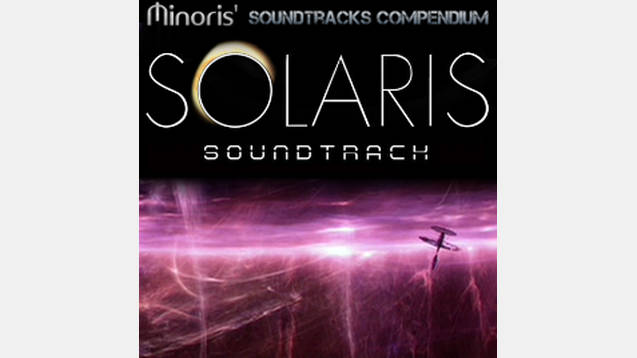 Solaris Soundtrack For Stellaris
Solaris (2002) is a wonderful movie. Hypnotic, slow-paced, atmospheric, immersive…
It's no wonder its music blend in so well with Stellaris!
Compatibility
– Should be compatible with any other mod (let me know if you have issues)
– Does not deactivate the original soundtrack
– Ironman and achievements compatible
– Supported version: 1.6.* (Adams)
Track Listing
01 – Is That What Everybody Wants
02 – First Sleep
03 – Can I Sit Next To You
04 – Will She Come Back
05 – Death Shall Have No Dominion
06 – Maybe You're My Puppet
07 – Don't Blow It
08 – Hi Energy Proton Accelerator
09 – Wear Your Seat Belt
10 – Wormhole
11 – We Don't Have To Think Like That Anymore
This mod would not be possible without the incredibly talented Cliff Martinez.
Thank you so, so much for your work!
All credits go to him, Lightstorm Entertainment and 20th Century Fox.
Mass Effect series
Mass Effect Soundtrack – Epic mix
Mass Effect Soundtrack – Atmospheric
Mass Effect Soundtrack – Action pack
Mass Effect Soundtrack – Andromeda
Other Soundtracks
Moon Soundtrack
Solaris Soundtrack
Sunshine Soundtrack
The Fountain Soundtrack
Tron Legacy Soundtrack