Sean's Primitives Fix (Stops Primitive Spam) UPDATED FOR KENNEDY Mod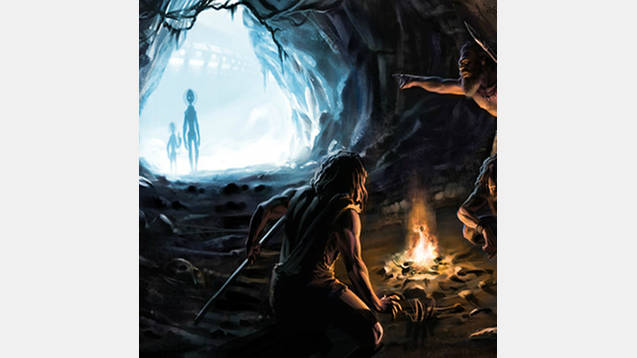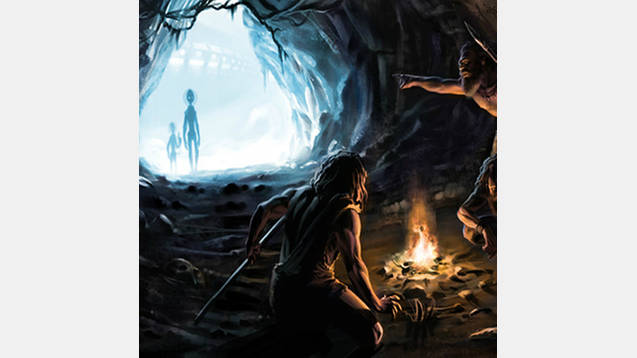 Sean's Primitives Fix (Stops Primitive Spam) UPDATED FOR KENNEDY Mod
Works with v1.4.x
So, have you noticed that primitives seem to be sprouting like weeds since the Heinlein update was released? Yeah, it's not just you. I threw this mod toether to limit the number of primitive civilizations that you will run into.
CHANGELOG:
1 – The number of primitives that spawn is cut down by 66%, and should be similar to pre 1.3 patch numbers.
2 – I had noticed that Machine Age primitives spawn as often as Medieval ones. So this mod makes Medieval primitives a bit more common than almost-space-age ones (from 50/50 to 70/30).
3 – I reduced by 50% the spawn rate of Neolithic/Stone-Age primitives (the ones that are just a planet modifier until you colonize).
NOTE: As of Kennedy patch 1.4, Paradox has increased the number of armies spawned by primitives a tad (just like my mod did previously), so I left the new numbers alone. Paradox has also doubled the rate of Pre-sentients spawning (something that I was considering), so I have not messed with the rate of Pre-sentients spawning.
Please give me feedback as far as how all these numbers play out in the new Kennedy patch!
That is it, ENJOY!
MOD INFO:
Mod ID – 813089855
This mod replaces the "special_system_initializers.txt", and modifies nothing else.