Salarian Union – Mass Effect Mod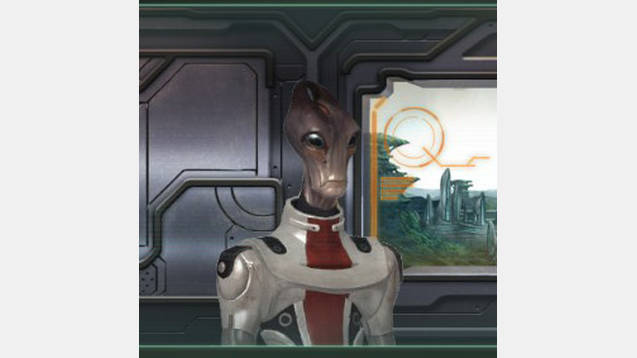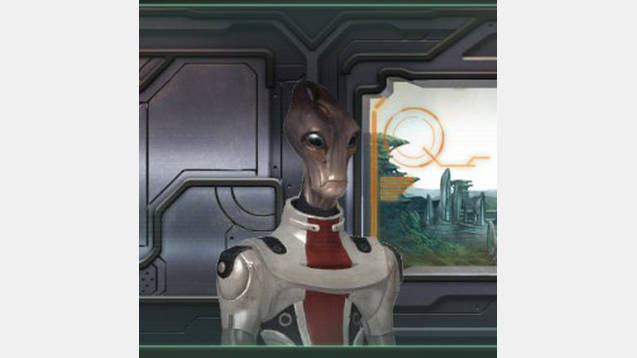 Salarian Union – Mass Effect Mod
–Consider unsupported. I haven't touched Stellaris in months, nor do I have the time to do so. Feel free to pull mod apart and use and update as you please. Comment here with a link so I can get a bit of joy from it if you do.–
Includes custom outfit for each leader type/pop. Slightly animated.
This is a first attempt at a mod to introduce the Salarians from Mass Effect into Stellaris.
It includes a species description, as well as themed leader and planet names (taken from the Mass Effect wiki). Custom portraits use idle animations from humans. I don't know how to use maya, so I can't add my own.
Uses custom clothing options,1 for each: Governer, Scientist, Admiral, General, Surface Pop.
Ethos:
Fanatic Materialist
Pacifist
Government:
Enlightened Monarchy
Traits:
Intelligent
Natural Physicists
Weak