Roman Names List Mod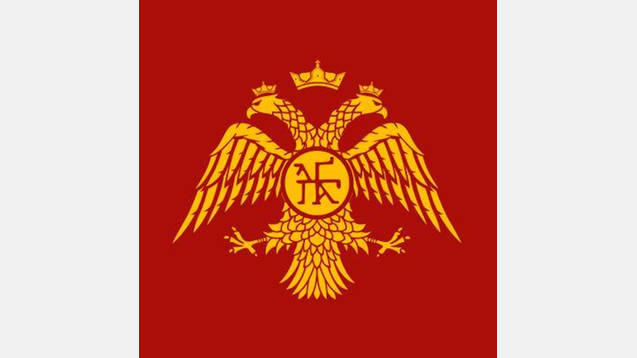 Roman Names List Mod
A full Roman name list.
The Roman Empire took over the entire world and lasted into space.
Characters' names have praenomina and nomina in accordance with their gender. Regnal names are the same but limited to some well known emperors, empresses and dynasties.
Ships are named after weapons, concepts, characteristics, gods and the typical things ships are named after, each category of ship having a different flavour (if you know some Latin). Fleets (Roman Classes) are named as most Roman fleets were named, that is after places they came from/patrolled, though this obviously includes a lot of places in a Roman-conquered planet Earth. Military stations also have Roman camp and military outpost names that vary to reflect their level of development.
Planets are named after mythological places Romans and Greeks believed might exist, places in the Roman Empire and Latin place-names of places outside the Empire that were eventually conquered.
Different types of military units are also given proper Latin names to reflect whether they are regular units, slave soldiers, robotic armies, etc.