Researcher Trait 'Fix' Mod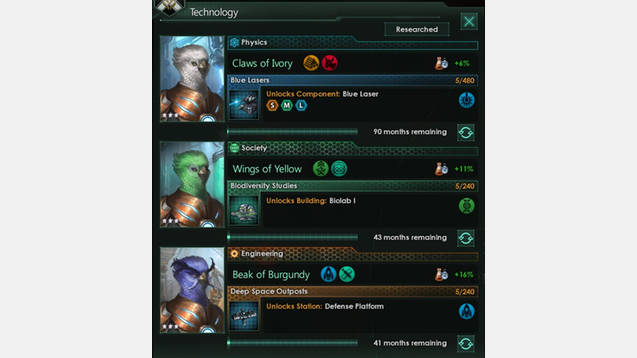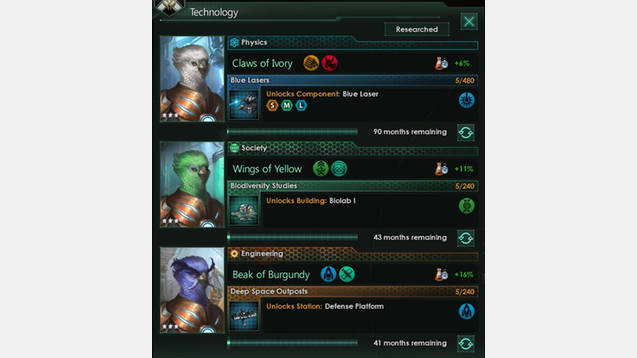 Researcher Trait 'Fix' Mod
I was a bit surprised that scientists leading research departments couldn't gain traits as they leveled up, while their esteemed colleagues out surveying the galaxy could. This mod 'corrects' this issue by allowing researchers to have the same chance at gaining a trait as surveyors. Inspiration can strike anywhere after all, whether it be in the field or in the lab.
Tthis mod replaces the events/leader_events_1.txt file and the common/scripted_effects/00_scripted_effects.txt file, making it incompatible with any mods that replace either of those two files. The issue preventing leaders from gaining traits at all seems to have been fixed in 1.3, and as such the fixes from the unofficial asimov hotfix have been removed. I've also included a change that allows leaders to have a higher chance to gain traits at levels above 5, to help compatibility with mods such as the Fox Leader Mod.
This mod overwrites two main files, and so would not be achievement compatible.
Should be save game compatible. Let me know if you encounter any issues.
This mod was inspired by phoenix89's mod Researchers Gain Traits
Thank you to Shark that walks like a man for pointing out a file I missed.