Realistic System Scale Mod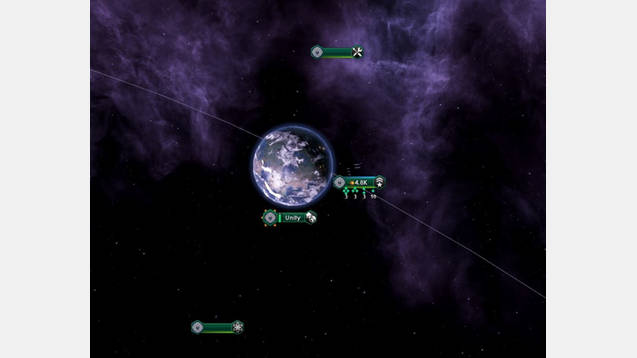 Realistic System Scale Mod
This mod increases the scale of systems, and the size of celestial bodies without touching the size of ships or stations as well as increasing orbitial distances.
System size = 300 (30 times larger than default)
Planet default size = 125
Star defeault size = 800-1000 (neutron stars and pulsars are only 30-70)
Gas giant size = 250
FOV = Increased from 35 to 50. This seems to make the camera smoother when dealing with larger system scales. Also makes the system look bigger ????
I also increased the atmosphere size of planets by a factor of 0.1.
Known issues:
Moons orbiting around gas giants might have clouds flickering, there's nothing I can do about this short of removing clouds from the game, it's a problem with the engine itself.
Orbits clip out when looking at the system from a horizontal angle.
I had to remove asteroid belts altogether (not asteroids though) to keep the system size at 300 without major laging (increased system size massively increases the asteroid belt asteroid numbers)
Ring segments around planets will not be connected to each other.
Camera shakes at far out zooms within systems, so I had to add a number of additional zoom steps and reduce the distance you can zoom out to in systems to prevent or limit this kind of shake. It's a result of having a high system scale. If you know how to fix this please let me know, and I'll increase the system scale to 1000 ????