Quick Game Mode For Stellaris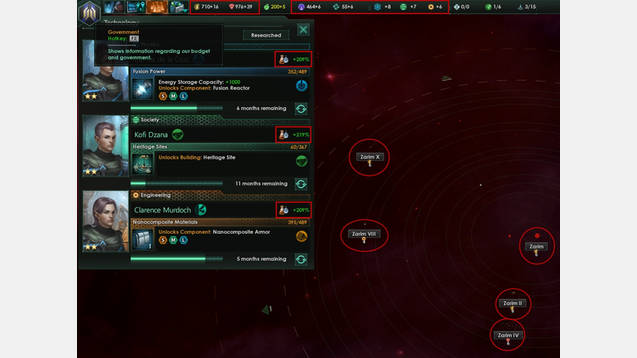 Quick Game Mode For Stellaris
1.7.4 – Quicker Game Play
Please rate this mod up if you enjoy it.
Have you ever wanted to jump right in to the mid to late game? Here is increased research speed, minerals, energy, influance, unity, research nodes, pop growth rate, tile clear and build rate, ship build rate, and army build rate. The AI gets all the same boosts. Same game just faster.
change log:
06/27/17: Initial upload.