Psionics Expanded Stellaris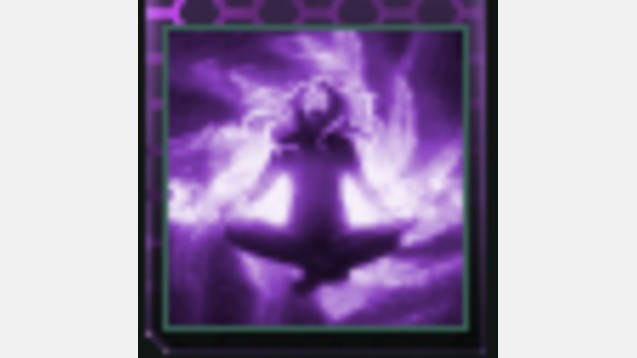 Psionics Expanded Stellaris
Have you ever felt that the current psionics in the game just.. wasn't enough? Even with the shroud?
Have you ever thought that you should be able to further research into such a massive phenomena?
Ever thought you should at least be able to encorporate this.. intensely powerful force into your empire?
Well think no more! Er.. wish no more! This is psionics expanded, a heavily work in progress mod that aims to add a large amount of psionic techs.
Now note, this is my first mod. Either way, gonna be trying as hard as I can to make it worthwhile.
What this adds:
A psionic tech for each building type, being minerals – food – energy – the 3 researches – and unity
An empire-unique building to increase empire-wide research speed, and..
A few extra technologies to act as gateways, static modifiers, and repeatable techs.
Im very open to suggestions, and will work on what I can in the time that I have!
If you wish to know exactly what this mod adds, I have added a discussion for those to check out. Do so if you don't care about spoilers! And remember, the mind influences matter, but the matter studies the mind.
Note, this mod overwrites.. absolutely nothing! As far as I know, this mod is compatible with everything.
In fact, I recomend you use "Psionics for Everyone", just to make this mod less of a massive massive buff to spiritualists. Unless thats what you want.