The Psilons – Animated Species Stellaris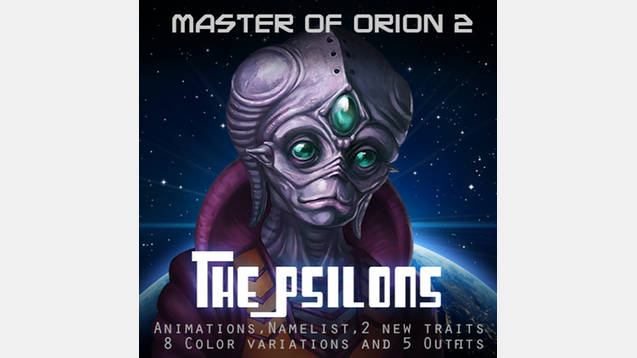 The Psilons – Animated Species Stellaris
Bring the lovely Psilons from Master of Orion 2 into your game of Stellaris!
Features:
– Hand Painted and fully Animated Portraits in 8 different color variations, (no reskinning!)
– 5 outfits: Ruler, scientist, admiral, general and governor
– A fabulous new Name list (suitable for the spaceelves too!)
The Future:
I'm currently working on Gnolam and Scilicoids for future mods. Right now I'm very busy with work so my modprojects are currently set on hold! But more things will come!