Preset Balanced Start Stellaris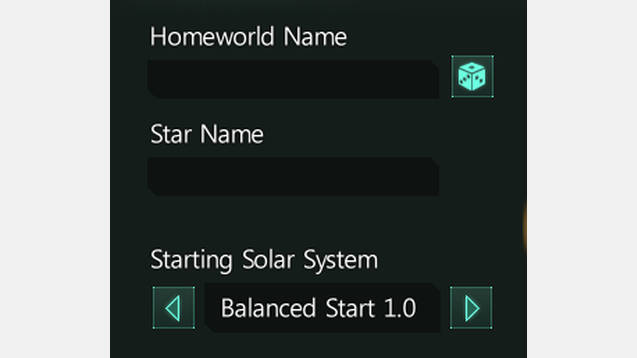 Preset Balanced Start Stellaris
This mod creates a system that is always the same every time.
– This system has 6 Minerals, 5 Energy, and 2 of each Science.
– The home planet has all tiles but 3 as pre-set. Those three are random.
– Nearby this system are three neighboring systems. They are random but will always have a planet of your ideal class, so you get 3 expansion spots guaranteed.
* These systems are named Carina, Draco, and Sagitta.
You *MUST* select the "Balanced Start" option in the "Starting Solar System" menu for this to work.
This is part of a larger collection mod I have made for Multiplayer quality.
I will try to keep the systems synced up between the mods. I am open to any and all feedback, so please try it!