Pre-Sentients++ For Stellaris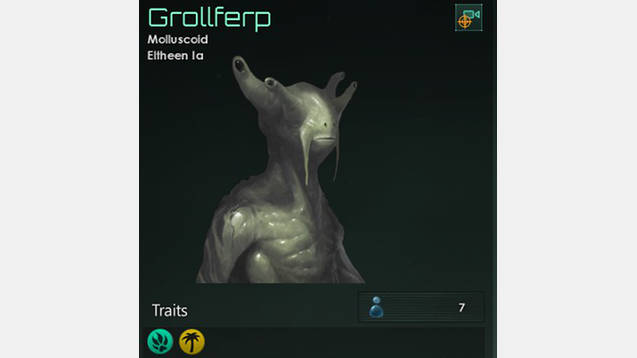 Pre-Sentients++ For Stellaris
Have you felt that the galaxy was severely lacking in the number of pre-sentient races available for you to uplift? Add more with Pre-Sentients++
I would appreciate feedback on how frequently you find pre-sentients in any games you play with this mod activated. I have created a poll which should allow you to provide information which will allow me to fine tune the number of pre-sentients that show up in your games.
I have updated this mod and increased the spawn chance further and as such I will clear all results from the survey. Please make sure that any new responses to this survey are made regarding games played with the new version of this mod active during galaxy generation.
To clarify, all this mod does is increase the chance of pre-sentient spawns in the galaxy. This mod does literally nothing else, no bug fixes, no feature additions, just more aliens in the galaxy.