Pre-FTL Players For Stellaris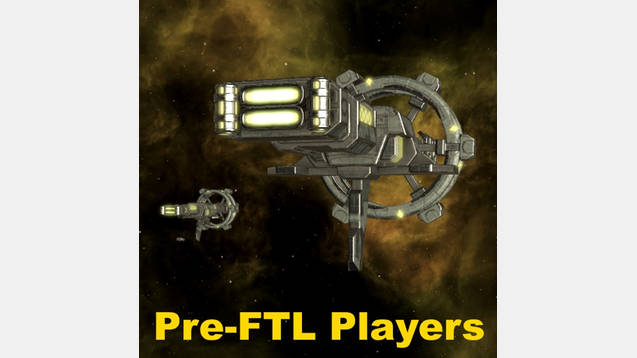 Pre-FTL Players For Stellaris
1.6 Adams compatible!
This is a standalone sister mod of Pre-FTL Players – All FTL. Select one or the other, not both. This variant forces the vanilla FTL mechanics where your starting choice locks you into that type of FTL forever. If you want to play a hyperlane only game, use this mod. Everything else about this mod is the same.
Primitive Players is a lower tech start, the Pre-FTL mods just move FTL to after a vanilla start.