Pony Mod For Stellaris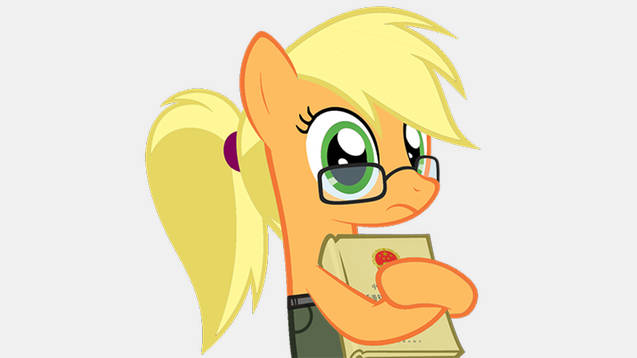 Pony Mod For Stellaris
Contians 91 Pony portraits, 10flags, 2 civics and a prescripted countrie.
Plus with three other species in equestria: griffins, dragons, and changelings, and Equestria girls in humaniod class.
2017/04/06
移除政体相关的功能使得此mod兼容于1.5。
Remove the government part of this mod to make it usable for 1.5
2017/04/07
Fix some bugs.
2017/04/09
Add two civics :"cutie mark" and "Alicorn Monarchy"(Making your ruler Alicornify and the leaders may become Alicorn due to level-up.)
2017/5/11
Fix the portrait bug to compatible with Anniversary Portraits DLC.