Paradox Galaxy Mod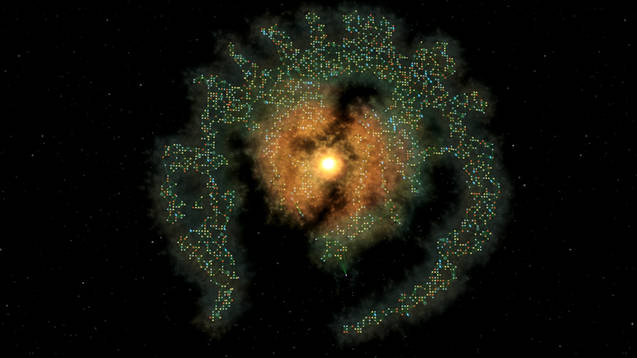 Paradox Galaxy Mod
A 1600 star galaxy in the shape of Paradox Interactive logo. It will be availible in galaxy size options. I would advise playing it in hyperspace travel only mode, otherwise it's not that different from a normal circle one.
Update 1: Fixed hyperspace generation failing. Still struggling with random spawn, so you guys will have to start from the same place for a day or two before I find a fix, sorry:(
You can switch to playing some other empire with cheats though.