Open Borders Mod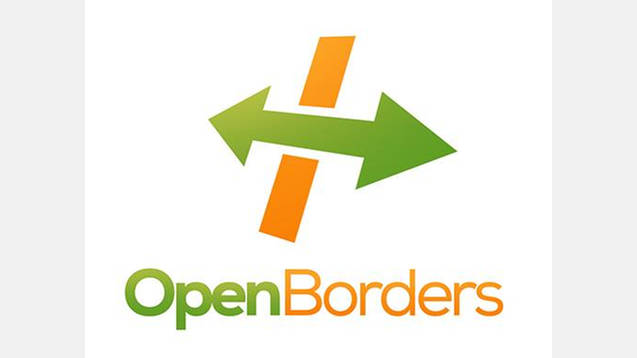 Open Borders Mod
Space is HUGE. It's impossible to "Prevent" someone from entering your space. Hence, OPEN BORDERS.
This mod allows you and the AI to move freely through anyones space with any ship type.
It prevents you from never being able to reach quests. It allows you to keep exploring the galaxy and prevents you from getting stuck in a corner.
It does not change any of the gameplay rules. You still cannot build in other empires space.
The mod is save game compatible. It is compatible with other mods as long as they do not change the "Country type" file.
I decided to re-support this mod keeping the exact same functionality as before. I know the Asimov patch fixed the old issue of borders, however, it's still possible to be locked out of quests with factions that you anger but don't want to go to war with. Hence the re-support of this mod.
All borders will not be enforced. I know there is a current bug where AI will try to use the diplomatic option of closing borders and it will inform you of such, however you will still be free to roam their empire. I've looked into this and it's not easily fixable.