One Sol System For Stellaris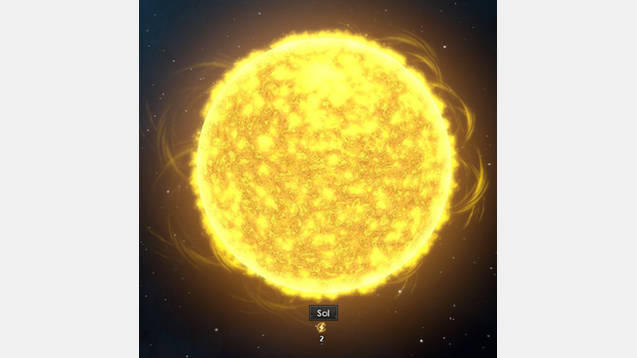 One Sol System For Stellaris
This mod will now make sure a non-player Sol System (could be with a pre-interstellar spaceflight or post-apocalyptic earth) will spawn.
The original intend of this mod was to make sure no duplicate Sol Systems would spawn, but this was fixed in the 1.1.0 vanilla game. However, when there's no Sol-based civilization, there's only a 40% chance that a non-player Sol System would spawn in the vanilla game. With this mod, there's a 100% chance for a non-player Sol System in that case (75% for a Sol System with pre-warp Earth, 25% chance for a post-apocalyptic Earth).
Keep in mind that this mod may conflict with other mods that change the starting conditions.