Nomines Deorum For Stellaris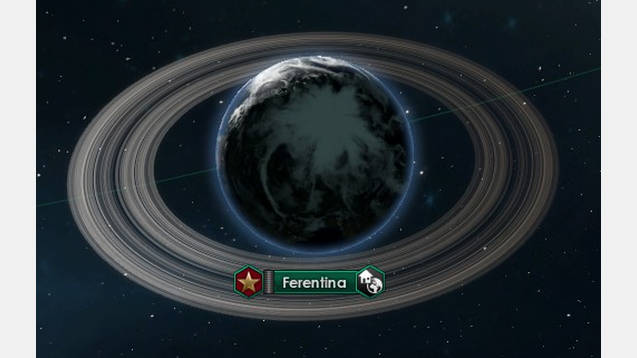 Nomines Deorum For Stellaris
Hi all, and glad you're hovering your mouse over Nomines Deorum ????
What is Nomines Deorum?
Nomines Deorum is, quite simply, a small mod that adds six new Human name lists (at the moment). Those name lists are copies of the standard human namelists, with changed planet names, in Roman, Greek and Egyptian variants. I hope to add some more gods to this. Nomines Deorum is ironman-compatible!
To-Do
Add Norse gods
Add Hindu gods

Add Aztec gods (if I can get enough names of those)

Add any others that are deemed 'necessary' by me (feel free to suggest)