No Primitives Mod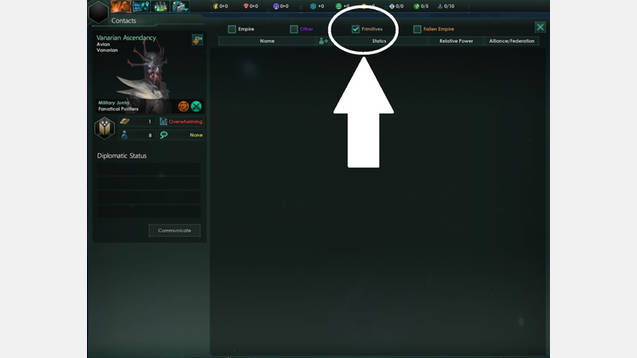 No Primitives Mod
Howdy great peeps,
This mod disables primitives from appearing in your game, it requires a new game.
It also disables the Sanctuary ringworld with 4 primitive civilizations from appearing.
I made this mod originally for myself because I want to play with the empires I created,
and ONLY with the empires I created, aside from the endgame crises and such.
In my opinion, the primitive civilizations aspect of the game need a bit more work from Paradox,
and since I'm such a 'customize' freak, having random factions/empires show up is a no-no for me.
(This mod is also useful for if you play with only custom empires, and you use ship/city/race mods,
the AI, such as primitives, or random empires, can select these at random, which I strongly dislike)
Kind regards & enjoy,
Dukhat
If you have any questions, comments or requests, place them in the comment section.