No Outpost Influence Maintenance Mod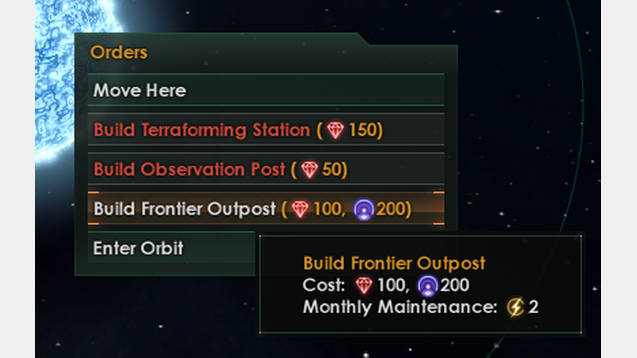 No Outpost Influence Maintenance Mod
Update 17 May: 1.0.3 Compatible. All my other mods are too.
Update 27 May: 1.1 Compatible.
Update 28 June: 1.2 Compatible.
Update 22 Oct: 1.3 Compatible!
Update 24 Jan: 1.4 Compatible! Should also Bugfix AI not using them.
Update 12 Apr: 1.5.* Compatible!
To use this mod.
Click Subscribe.
Open Stellaris
Click the mod. The corners will highlight to show it is activated.
Play any game and enjoy ????