No Fleet Cap Stellaris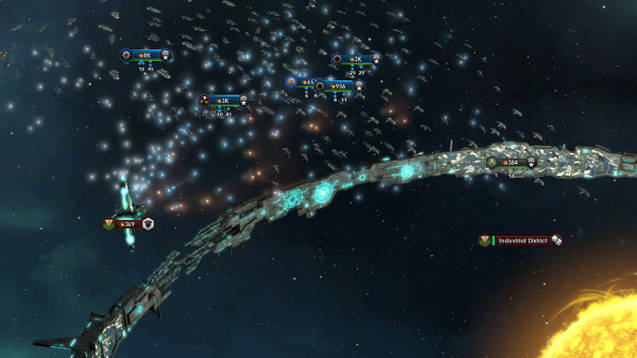 No Fleet Cap Stellaris
1.6 Compatible
Hitting that 10k Fleet Limit Cap?!
This mod just raises the Cap from 10k to 100k(Was at 1k before Heinlein (1.3 Patch))
So you're basically just limited by your Expansion, Economy and your Hardware.
Works for AI too.
Friendly Reminder that this mod isn't really need anymore, since its pretty hard in the standart galaxies to hit the 10k Limit. Still might be useful for those larger Galaxies, so im leaving it up here.
My OTHER mod lets you build ALL THE FLEETS from the beginning. It is compatible with this mod.