NewEvents Mod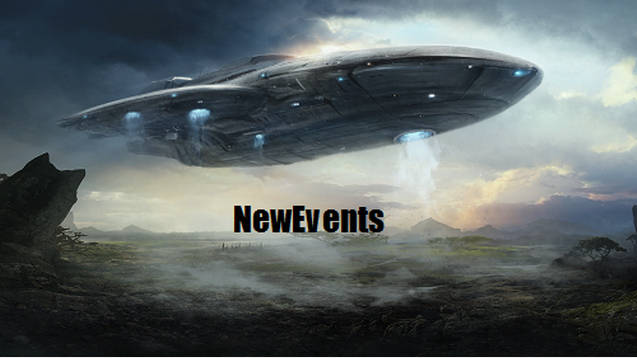 NewEvents Mod
This mod adds some new anomalies and events. Its under development and will provide more content with the time.
It should work with any other mod.
Features:
4 unique anomalies with unique success, failure and critical failure events
Categories:
1 for asteroids
1 for uninhabitable worlds(Barren, Cold Barren, Frozen, Molten and Toxic)
1 for black holes
1 for toxic worlds
Languages:
German
English
Feel free to comment on bugs, ideas, translation problems or other topics.
Please vote up if you like the mod, thank you.