Natural Selection Mod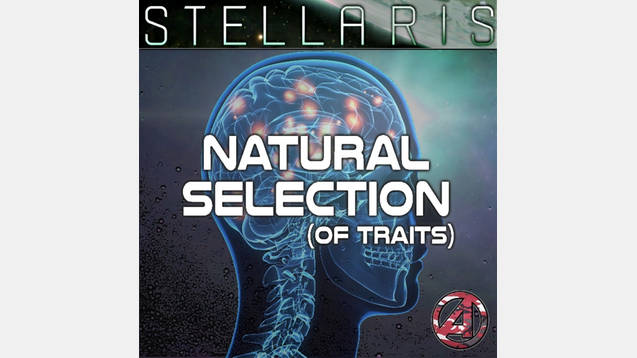 Natural Selection Mod
A small selection of traits with a focus on the concept of natural selection.
Slideshow is being updated soon.
COMPATIBILITY
This mod does edit the vanilla file 00_species_traits.txt in order to define appropriate opposites with available vanilla traits.
LOCALISATION
Russian, by GOD OF HYPERDEATH. Included in mod.
Licence: Original artwork is copyright the author & Alpha Strike Games Limited.