Natural Psychics Mod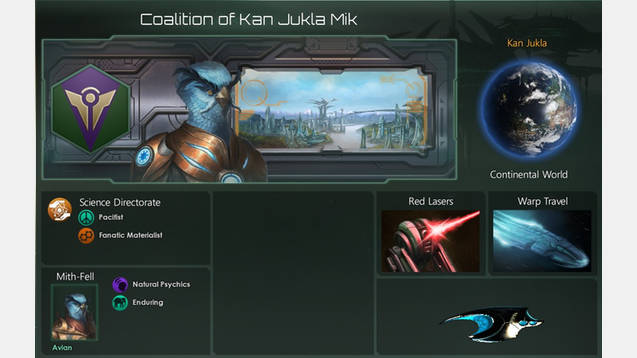 Natural Psychics Mod
Another minimod, this mod adds a new species trait that allows you to create species that are genetically psychic, giving them a much higher chance to draw psionics technologies, even under Materialist ethics. This mod will likely be incompatible with any mod that edits the vanilla social technologies, but should be compatible with all other mods.
Changelog for October 20th, 2016:
Now compatible with Stellaris 1.3
The remainder of the social technologies file has now been completely updated, which in theory, means the Xeno Integration bug should be fixed.