Muv-Luv Stellaris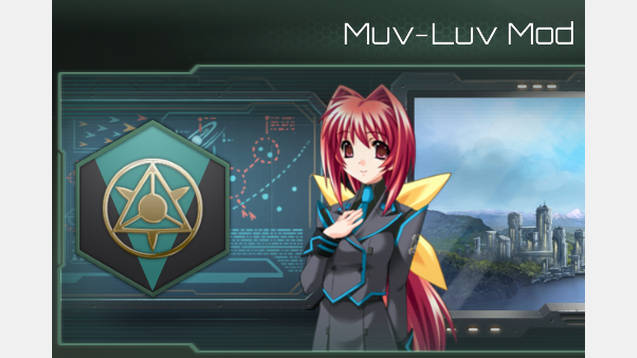 Muv-Luv Stellaris
Here is the requested mod for Muv Luv.
Features:
-92 anime esque characters from the Muv-Luv visual novel
-Custom emblems and flags based off the series
-Custom namelist using characters, mechs, and bases from the series
-Names randomly generated and assigned by gender
-8 BETA aliens
If you have any suggestions, problems, or requests, feel free to post.
I don't know anything about the characters or the series, so I have them all grouped together.