Multiple Crisis Stellaris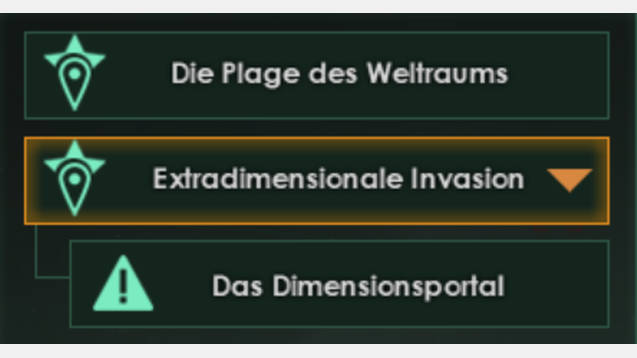 Multiple Crisis Stellaris
Simple:
You can encounter multiple crisis in one game.
They can happen simultaneously but they don't have to.
The mod doesn't force all crisis in one game it only makes it a thing that CAN happen.
Detailed:
By default only a single crisis can occur per game. If the AI Rebellion is triggered, then the Prethoryn Swarm will never invade and vice versa. This restriction still exists in 1.7, simply search for "has_global_flag = galactic_crisis_happened" in one of the crisis files.
Each time a new major patch like "Bradbury" is released I take the start events of all crisis from the new files and disable this check. This way balance changes in these specific events will be present in this mod. In the smaller patches these events are likely never touched.
Compatibility:
Multiplayer when everyone has the same version of the mod
Savegames but when a crisis already failed to trigger it won't try again.
Look through the triggers in the wiki
Ironmode Achievements
All languages
Mods that don't change following events:
crisis.10 # Prethoryn Invasion Begins (HIDDEN) crisis.1000 # Extradimensional Invasion Begins (HIDDEN) crisis.2000 # Revolt Begins (HIDDEN)