MaxRavenclaw's Resettle Without Capital For Stellaris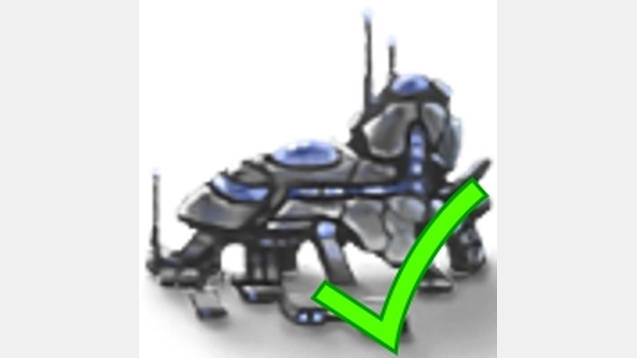 MaxRavenclaw's Resettle Without Capital For Stellaris
Allows you to resettle pops even with only the Reassembled Ship Shelter. No longer must you wait a ton to resettle pops. Grow your colony faster!
Doesn't overwrite anything. Compatible with everything except mods that try to alter the requirements of resettlement.
I couldn't find anything like it, so I made it myself. Enjoy.