LoveLive! CP Collection For Stellaris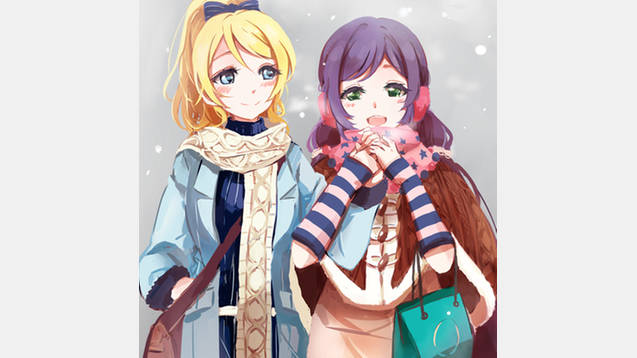 LoveLive! CP Collection For Stellaris
It is a mod about LoveLive (LL). The mod contains:
1. 104 new images of:
a. Eli X Nozomi (48),
b. Maki X Nico (16),
c. Umi X Kotori (16),
d. Hanayo X Rin (16),
e. Eli X Honoka (32),
2. new name lists (e.g. name_list_EliNozomi) based on LoveLive,
3. special move pop sound effects (XD),
4. new flags for LoveLive.
The cover image is from pixiv id=4714760. Thank you very much.
P.S. There might be no further development unless there exist bugs which I can fix (…).
P.S.S. μ'sic forever!