I Love Sol [1.4.1] Mod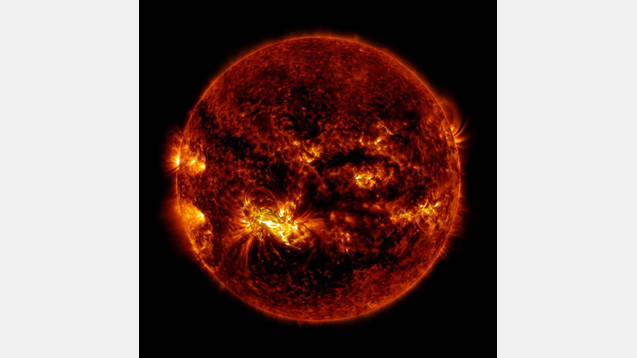 I Love Sol [1.4.1] Mod
An Upgraded Solperience:
Retextures most of the planetary bodies in the Sol system to be accurate
Adds new moons, as well as changes orbits and spacing
Changes the detailed planetary view to have accurate images and descriptions
I sourced all the information and images from NASA and Wikipedia.
How to:
This is a custom system for custom-type humans. You need to select "I Love Sol" when creating your Iron-Fisted Lumpaloos (or whatever).
Compatibility:
It's the most polite of mods.
Have a Fantastic Day!