Land Reclamation Mod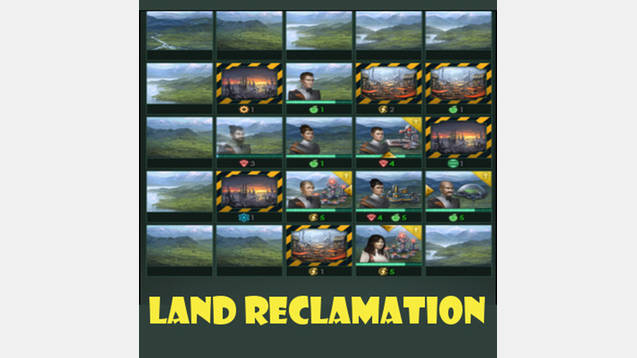 Land Reclamation Mod
1.3.2 compatible
This mod adds a single piece of Society technology called "Land Reclamation" which, once acquired, allows an edict of the same name to be enacted on any of the player's colonized planets for 200 influence which will increase the available surface area by one tile. This is instantaneous and may be repeated once every six months until the planet reaches 25 tiles in size.
*Tier 2 Society Technology.
*Repeatable once every 6 months on a given world.
*Happiness penalty of -5% during the 6-month edict period due to environmentalist protesters.
Hope you enjoy the mod and please don't forget to rate! If you have any issues, feel free to post them here as I check messages frequently and am always happy to help.