Jumpdrive for Warp and Hyperlane (English / German) Stellaris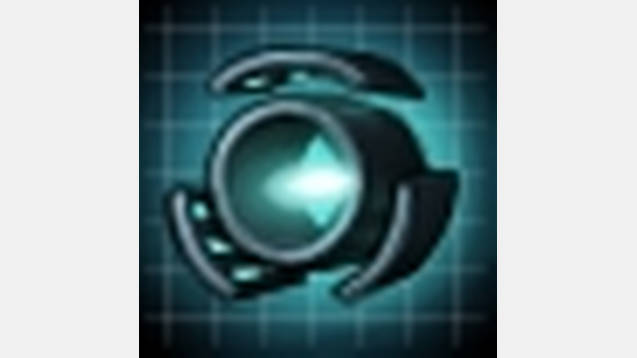 Jumpdrive for Warp and Hyperlane (English / German) Stellaris
This mod is just a translation and because the original author seems to not update it, I decided to provide this mod and some support.
Readme:
It seems oddly designed from PDX, that the strongest FTL in the Game (Wormhole) is the only FTL wich can lead to the normal Jump Drive technology. This mod fixes this and enables the research for the Jump Drive for all FTL-methods.
This also fixes the Feature / BUG that materialist empire had it very difficult to reach the Jump Drive age, because they nearly never got any Psi Tecs.